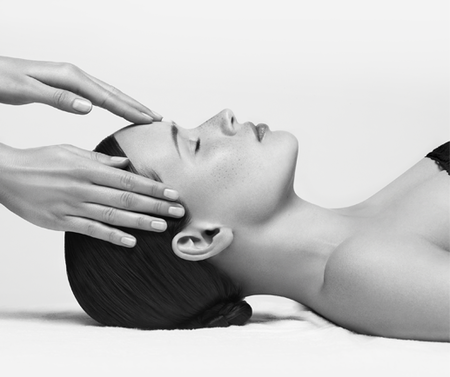 Seasonal treatment – LIMITED EDITION.
An original concept combining chronobiology and delicious flavours to reveal the skin's radiance, season by season.
A dose of oxygen associated with a cocktail of minerals to boost the skin's defence system before winter and with a cocktail of vitamins to revitalise it before summer.
 To discover in the cabin with 3 treatments and at home with the treatment products!