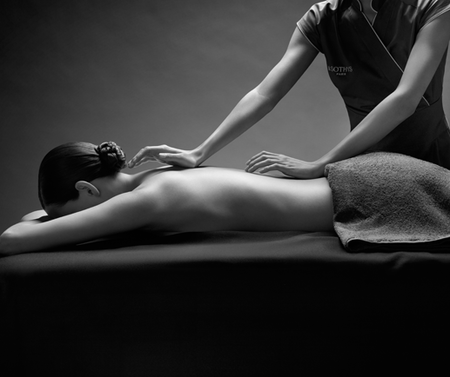 A real aesthetics professional trained in the practical aspects of the profession, the Digiesthéticienne™ is the ambassador for the efficiency of Sothys treatment rituals.

She knows how to listen, establish a cosmetic diagnosis and a beauty prescription adapted to your needs.

By receiving on going training, our partner practitioners will become Sothys ambassadors around the world.