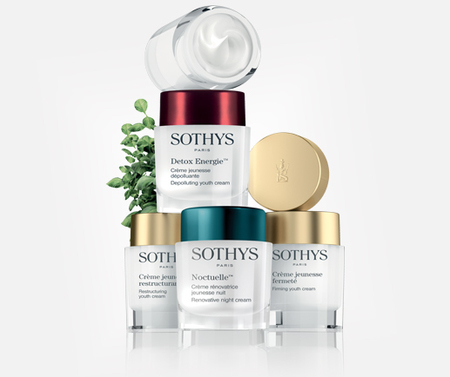 Les Jardins Sothys™  (The Sothys Gardens), a source of inspiration for natural ingredients.
Our actives ingredients sourced in a responsible manner.
We favor short supply circuits for components.
All the paper and paperboard we use come from sustainably managed forests.
We optimize our waste and consumption on the manufacturing site in Meyssac (Corrèze) (7,500 m2) in compliance with GMP standards (Good Manufacturing Practices).
Logistical flows optimized from the Ussac logistical centre (Corrèze) (4,200 m2).

*except some references made in Europe.