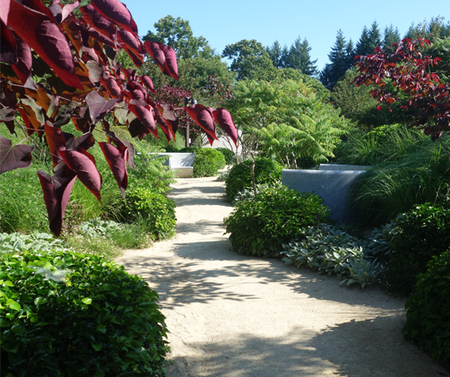 To draw inspiration from and protect The Jardins Sothys (The Sothys Gardens).
It is a remarkable place, which is dedicated to beauty and where nature is nurtured like a living art work.

Sustainable development, engagement, authenticity: a complete commitment at all times which goes hand in hand with the brand's respect for people and nature.